Identifiers.org
Documentation
Acknowledgements
The Team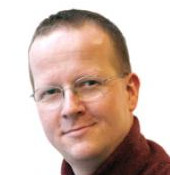 Henning Hermjakob leads the Molecular Systems services at EMBL-EBI, which provide worldwide reference data resources in interactomics (IntAct), pathways (Reactome), and systems biology models (BioModels).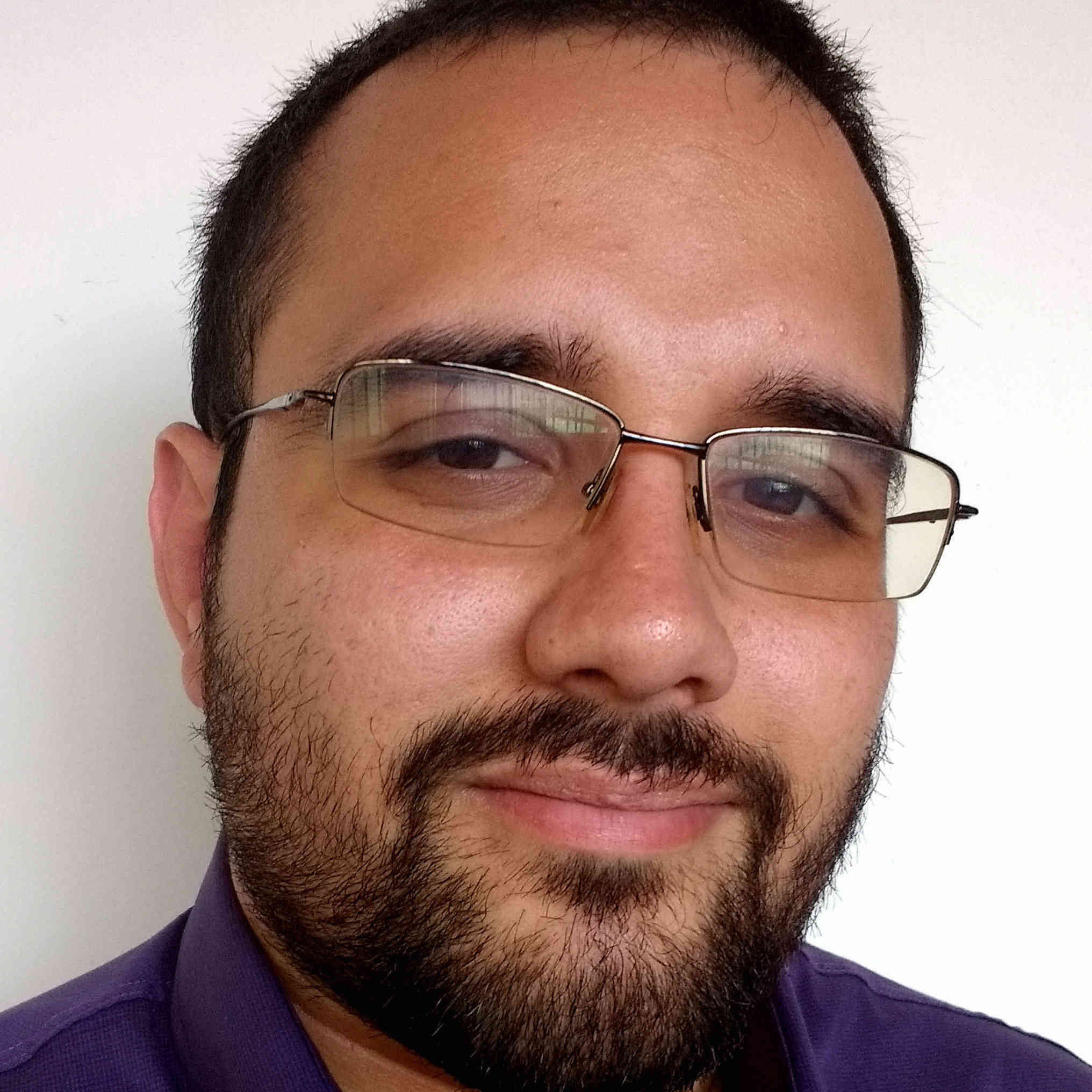 Renato Caminha Juaçaba Neto is a professional software engineer working in research since 2014, currently working on identifiers.org since 2022.
---
Former Interns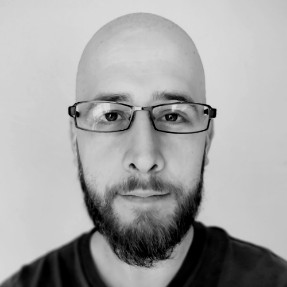 Software Engineer and bioinformatician working in life sciences since 2018, currently developing the frontend for the Open Targets Platform.
---
Former Team Members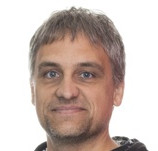 Manuel Bernal Llinares is a professional Software Engineer working in Research since 2005, currently Project Lead at identifiers.org since 2019.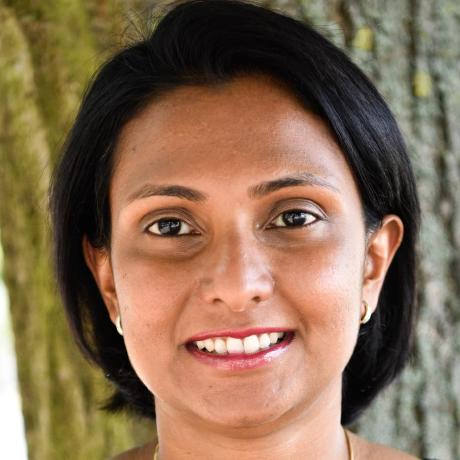 Working together
There is a Memorandum of Understanding between California Digital Library and The European Bioinformatics Institute, enabling N2T.net services hosted at the California Digital Library (CDL) and identifiers.org services run by EMBL-EBI to provide a uniform resolution mechanism of compact identifiers, using a common registry of prefix-based redirection rules. (Paper).
Funding
| | |
| --- | --- |
| EMBL | Core Funding |
| FAIR-IMPACT | European Commission's Horizon Europe grant agreement no. 101057344 |
| FAIRplus | IMI grant agreement number 802750 |
| THOR | European Union call H2020-EINFRA-2014-2, project number 654039 |
| CORBEL | European Union H2020 grant agreement number 654248 |
| EOSC-Life | European Union H2020 grant agreement number 824087 |
| FREYA | European Union H2020 Research and Innovation Programme, under grant Agreement No. 777523 |
| ELIXIR | H2020 grant agreement number 676559 |